Online Store – Home Delivery or Curbside Pick Up
http://delivery.longwoodbeer.com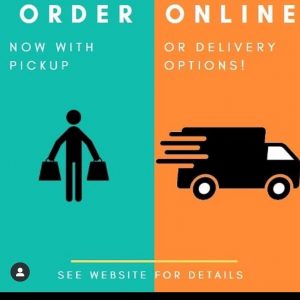 A reminder that we have a couple options for getting your favourite Longwood Brewery beer over the winter.
The tasting room is open but has no indoor seating available to comply with social distancing guidelines.
We offer home delivery or curbside pick up…..check it out and you could see our van in your driveway!